The Cornerstone Series fiberglass trash cans are available in open top and closed top garbage cans are a durable and attractive way to contain waste products. These fiberglass waste receptacles are available in a variety of colors and finishes, and are an attractive alternative to ordinary, everyday trash cans.
For more information click on each model image.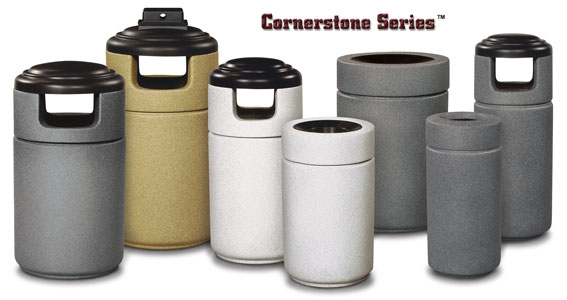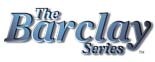 The Cornerstone Series™ models are available in a wide range of sizes and styles and are available in
Dura-Tone™
textured finishes or
simulated
concrete finish.
Home — About Us — Product Index — Contact Us
United Receptacle 2006 From Lyn Distributing
Phone: 1-800-366-5022