RINO CITRUS DEGREASER & TAR REMOVER CONCENTRATE
Emulsifiable citrus degreaser. Does not contain petroleum distillates. Dissolves and removes: Grease, oil, tar, asphalt, bitumen, dirt, road oil, roofing compound, graffiti marks.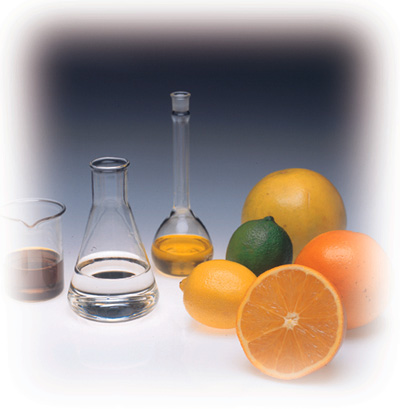 RINO citrus degreaser is a new trend setting formulation that keeps pace with today's safety and environmental regulations. Powerful natural deodoriziers and degreasers are blended to out perform the conventional hazardous solvent degreasers. RINO concentrate instantly emulsifies grease, oils and fats without the use of harsh acids, alkali, or petroleum solvents. RINO's organic extract has an extremely strong natural citrus fragrance to deodorize effectively, even under the worst conditions. RINO citrus cleaner has a wide variety of uses indoors and out. RINO will remove most resins, adhesives, printing inks, decals, tar, rubber tire marks and asphalt. RINO also is an effective citrus drain cleaner, deodorizer and maintainer. Rino is a excellent citrus tar remover.
DIRECTIONS FOR USE:
For heavy duty cleaning, degreasing and rubber tire mark removal on concrete, dilute RINO concentrate 1 to 9 with water until a uniform emulsion is formed. Let stand 2 minutes. Scrub thoroughly and rinse with water. For drain cleaning, use RINO straight and pour directly into drain - let stand for 2 hours and flush with hot water.
ENVIRONMENTALY SAFE - NO HARMFUL VAPORS
BIODEGRADABLE - FRESH CITRUS FRAGRANCE
USE ON: TRUCKS, TRACTORS, TRAILERS, MOTORS, ROAD AND CONSTRUCTION MACHINERY, FARM EQUIPMENT, ROOFING EQUIPMENT, ASPHALT PLANTS, DRILLING MACHINERY, INDUSTRIAL PLANTS, SHOVELS, METAL TRIM, GUTTERS, DOWNSPOUTS, AND FLOORS.
WORKS ON: CONCRETE, BRICK, STONE, AND METAL SURFACES.